contact
Sometimes it's nice to put a face to a name. Please feel free to reach out to anyone listed below. We would love to hear from you.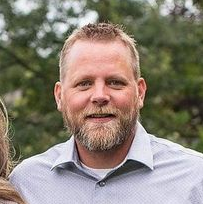 Steve Swets
Preacher
I am married to my beautiful wife Rachel and we have 4 wonderful children. I became the pastor at Rehoboth in January 2016. Prior to coming to Hamilton, I was a pastor in Abbotsford, B.C. I received my seminary training at Mid America Reformed Seminary in Dyer, IN. I graduated in 2007. I enjoy playing sports, reading books, fishing and spending time outside with my family.
I would love to meet you for coffee or a phone call. Hope to meet you soon.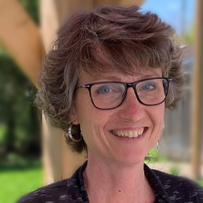 Bev Brouwer
Administration
I am married to my wonderful husband Gerald. We have been blessed with 5 children, 2 son-in-laws, 2 daughter-in-laws and 4 beautiful grandchildren. In my spare time I enjoy hanging out with my kids (in Ontario and in BC), camping and baking. I have been the secretary at Rehoboth since the fall of 2016, and have loved getting to know our members better as well as greeting those who come through the doors. If you have any questions about our church, I would love to hear from you! Call or email anytime and I'll be sure to get back to you.
 Your requests and concerns will be dealt with in love and strict confidentiality.
If you're not sure who to send communication to, please use this form. Your email will be forwarded to to the approriate people!
For bulletin announcements, facility rentals and general inquiries please contact the church

(please note that the deadline for bulletin submissions is noon Thursday)