Have Kids?
Leaving your children in the care of others can be difficult.
Here are some details…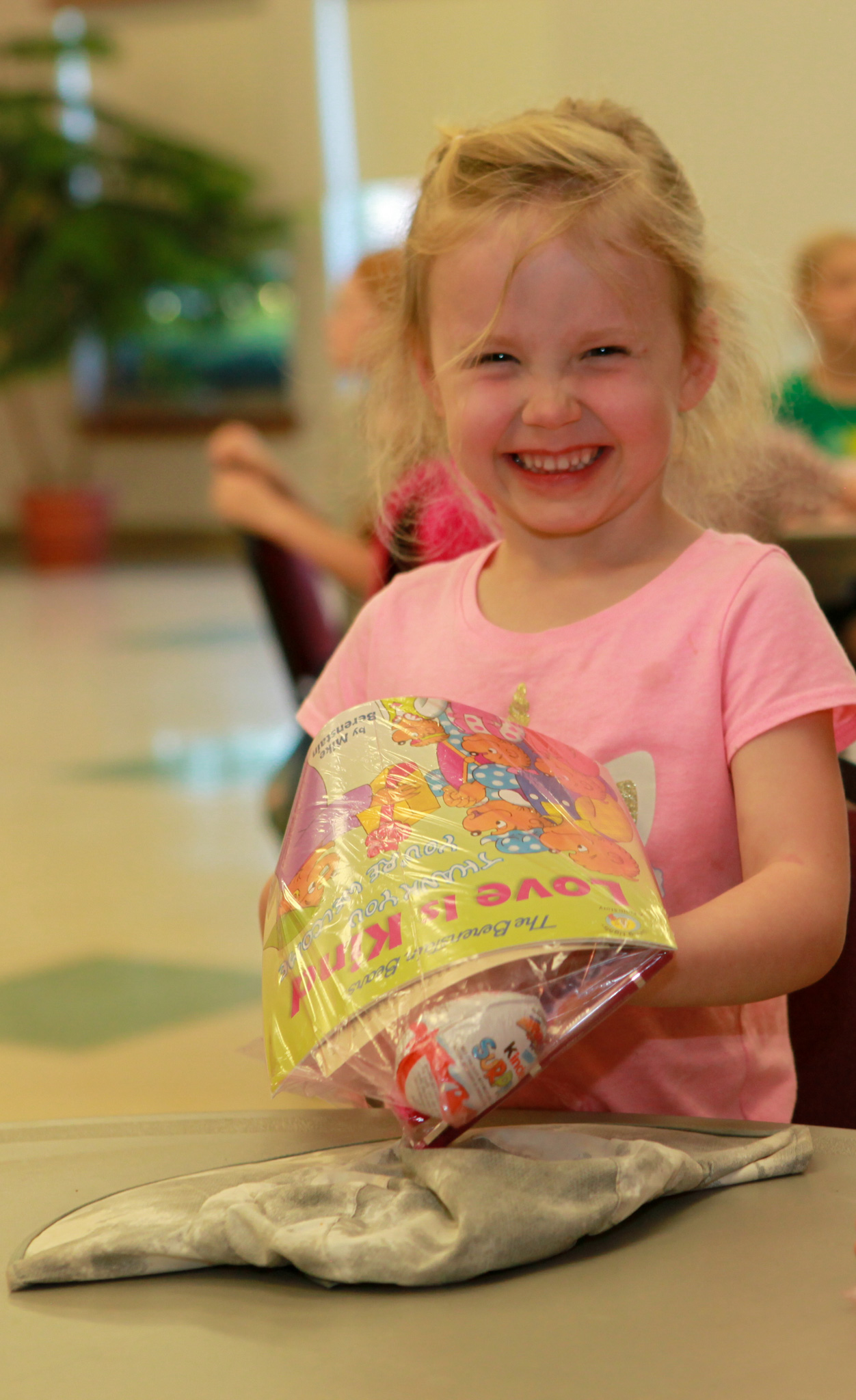 Nurseries are right in the same building, and are available for infants and for toddlers available during each service.
Children are to be signed-in with the nursery attendants and parents are issued a pager which will vibrate if you are needed during the service.
Are there other activities for my kids?
If you have questions or comments about how your children will be (or were) treated, please contact the church.